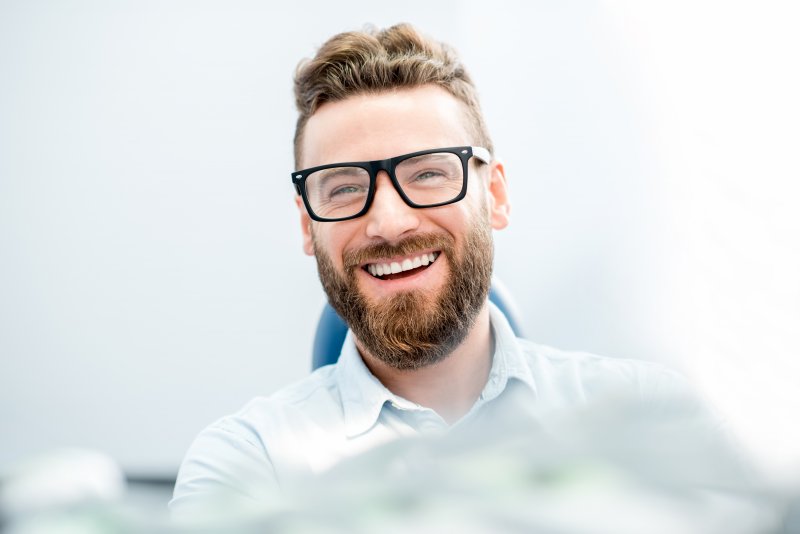 Imagine finally getting your dream car. It's beautiful, it's sleek, it's almost too nice to drive. How would you treat it? Would you immediately go out and drive it in the rain, or a hailstorm? Do doughnuts in the parking lot?
It sounds silly, but you do the same thing when you shell out for teeth whitening and then don't take care of your mouth. If you spend the time and money to get your perfect smile, you should do what you can to keep it. Of course, brushing and flossing are important, but you also should be eating the right things if you want to keep your smile at its brightest.
Everyone knows coffee and wine can discolor your teeth, but did you know some foods can actually help you remove stains? Here are a few examples.
(more…)